Doctors & Staff
Meet the experienced and friendly doctors and staff who make Altman Eye Center a proud provider of vision care products and services in Pikeville.
J. Turner Altman, O.D.
Dr. J. Turner Altman is the owner, doctor, and founder of Altman Eye Center. His goal in founding Altman Eye Center was to bring world-class eye care and premium optical services to the people of Eastern Kentucky. Dr. Altman was raised in Pikeville, Kentucky and a graduate of Pikeville High School. He received his undergraduate degree from Georgetown College where he served as Student Body President and was awarded the Most Outstanding Student Leader Award. He received his doctorate of Optometry from the University of Alabama at Birmingham, a top 5 Optometric school. During his tenure at UAB, he served as the American Optometric Association's student representative. He has a family history of medical services to this area. His grandfather, Dr. Harry E. Altman, is the beloved and well-known OB/GYN physician. It is with great joy he gets to continue this legacy of healthcare in Eastern Kentucky.
---
Victoria Altman, Optician.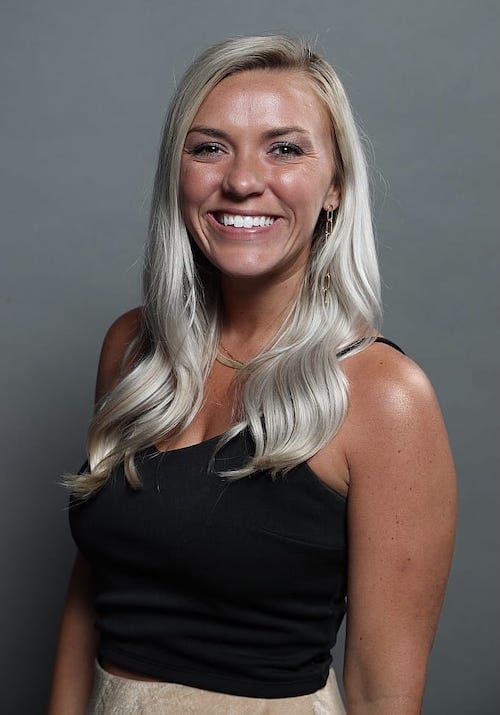 Victoria has a wealth of experience in the world of design. Her experience has given her a knack for finding the perfect frame for each and every patient. Victoria has worked as an optometric technician and trained under the world's top lens company giving her the knowledge and experience to provide you with the very best eyewear on the market to fit your lifestyle, budget, and style.